Don't Call Me Queen. I Am A Woman.
Despite the recent outbreak of Covid-19 in a few cities, the 2022 Queen's Day shopping festival continued to break records.
On February 27, the first day of the pre-sale on TMall Queen's day, livestream giant Li Jiaqi generated $445 million (RMB2.8 billion) GMV during his session, nearly quadrupling the combined sales between him and Viya a year ago.
But promotion alone on Queen's Day is no longer enough to keep consumer's attention and loyalty. Chinese Gen Z want brands to demonstrate their understanding of female consumers and the unique challenges they face. Here are a few themes that might be worth your attention.
The Juggle between Multiple Roles
Huaxizi, a local beauty brand in China, invited a number of female influencers to produce a creative short film about "how to reach balance". A few Chinese celebrities shared with the audience how they juggle between different social roles and find their inner comfort.
JD praised women's courage and self-confidence in facing new identities, new roles, new lives and new ways with the theme of "her unknown side is great in every side".
Breaking Gender Bias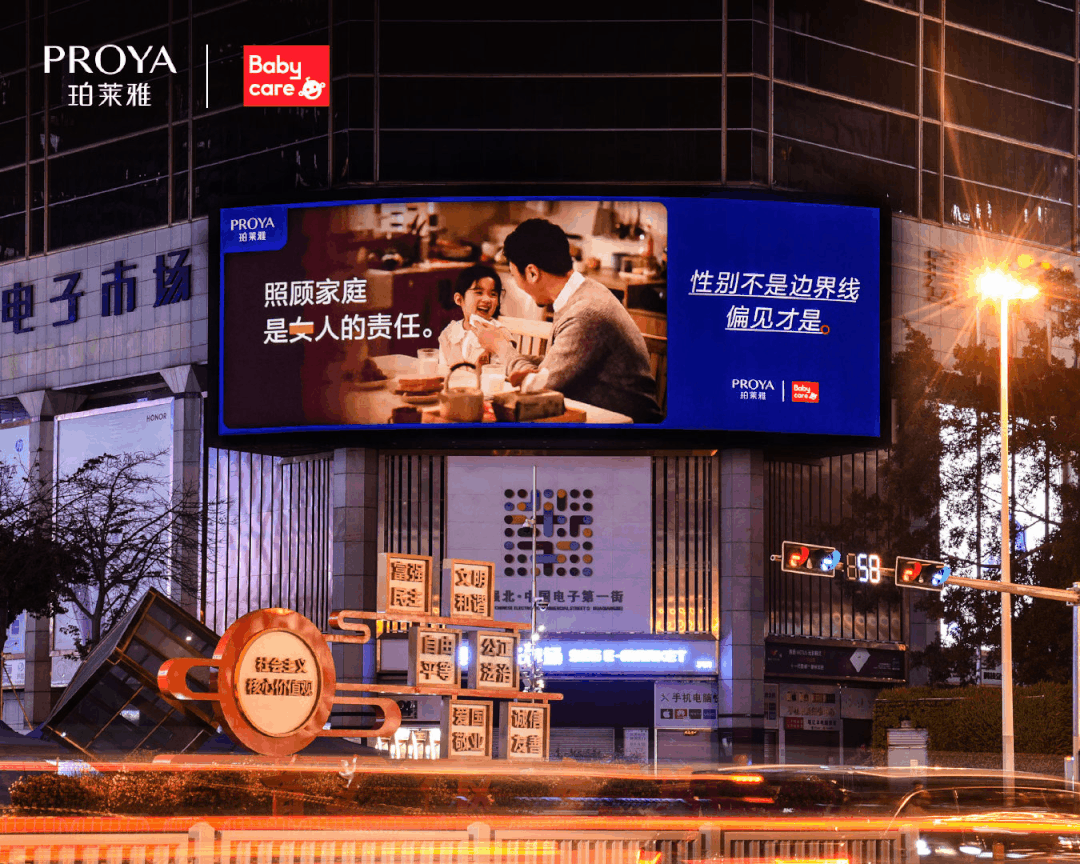 Chinese skincare brand PROYA rolled out an ad campaign with the slogan "Prejudice, not gender, brings boundaries". The brand advocated that gender should never restrict one's potential. Every woman should not be defined simply by her gender role. In a themed short film called "Lion Girl," a Chinese girl broke through gender prejudice and became a lion to tell her story.
No Flatter, Just Respect
Tired of being the target of endless sales promotion, more Chinese women are calling for a return of International Women's Day. Many argue that this festival should not be about consumption but respect for women. Brands need to pay attention to this voice and demonstrate their commitment through actions.
Could this be China's last Queen's Day as we know it?
#marketinginsights #womenempowerment #genderbias #womensday2022 #queensday2022
References:
https://new.qq.com/omn/20220309/20220309A04KXA00.html
https://www.cditv.cn/show-104-1537829-1.html
https://www.meihua.info/article/4681427903988736
https://www.163.com/dy/article/H219AM5K0529H04E.html
http://stock.finance.sina.com.cn/stock/go.php/vReport_Show/kind/search/rptid/699964766446/index.phtml
https://www.admin5.com/article/20220325/1013252.shtml
https://www.campaignchina.com/gallery/476278
https://socialbeta.com/t/socialbeta-report-festival-women-spring-chapter